Description: Calling all investors. Fixer Upper with 3 building lots. AS IS. Needs trash out. Several outbuildings need to come down. Main house is a fixer upper. There is a garage foundation. Also includes 2nd lot of 0.8 acres Tax ID 221299150000 and 3rd lot of 0.5 acre with Tax ID221298355000...
Property Genius Advanced Analytics!
Profit/Loss Potential Analysis
Tax Appraised Value
$302,510
Current Asking Price
$299,500
Your Projected Offer Price (T)
$269,550
If more than 1 out of 5 of your offers are being accepted, you are offering too much. Be disiplined!
+$13,032.00
Estimated Repairs based on property age and square footage.
$282,582
Total Investment
$323,686
Estimated Selling Price after repairs/updates.
(7% above County Appraised Value)
$303,976
Estimated Net Received after selling fees/closing costs.
After Closing Fees, Realtor Fees, and Other Costs.
$21,394
Estimated Potential Profit
Our Property Genius calculated these numbers. Have your Realtor Review These #'s.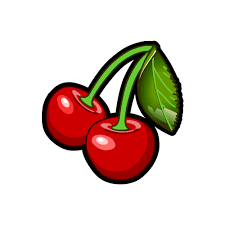 Using advanced metrics, HappyInvestor.com saved you hours of time by "Cherry Picking" this excellent deal for you from the For Sale records!
County Tax Appraised value is . Usually, the tax-value is about 7% below actual value, but it can be off by more. Increasing county appraised value by 7% results in an after repairs value of $0.