Description: This single family home in Manassas is being sold in AS IS CONDITION. A charming front porch welcomes you in and give you a place to relax and enjoy the views of the neighborhood. Three bedrooms and two baths offer lots of living space. The living room and kitchen area feature an open concept layout! A deck off the back of the home and a sizable backyard offer room for relaxing outdoors! Additional features include a garage, fireplace in the living room and convenient location close to lots of shopping and major highways in Manassas/Prince William County! Schedule your showing online today!...
About Property
Profit/Loss Potential Analysis
Tax Appraised Value
$303,700
Current Asking Price
$290,000
Your Projected Offer Price (T)
$261,000
If more than 1 out of 5 of your offers are being accepted, you are offering too much. Be disiplined!
+$11,616.00
Estimated Repairs based on property age and square footage.
$272,616
Total Investment
$324,959
Estimated Selling Price after repairs/updates.
(7% above County Appraised Value)
$305,174
Estimated Net Received after selling fees/closing costs.
(Hire a 1% Listing Realtor to sell home. Buyer's agent will collect 3% of sales price at closing. $500 title Policy. 1% of sales price title insurance expense. Wise to do $0 seller concessions. Pay pro-rated property taxes.
$32,558
Estimated Potential Profit
These are the numbers we can come up with with our analytics. It is mean to be a general guide for the property. It is up to you to do your own due final dillegence by looking at comparable sales, getting an inspection, etc.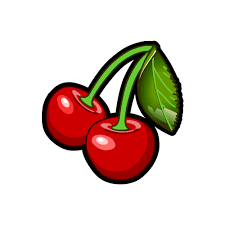 Using advanced metrics, HappyInvestor.com saved you hours of time by "Cherry Picking" this excellent deal for you from the For Sale records!
County Tax Appraised value is . Usually, the tax-value is about 7% below actual value, but it can be off by more. Increasing county appraised value by 7% results in an after repairs value of $0.