Desperate Seller Property
Desperate Seller Property - Seller has reduced price by $155,100.00
By comparing the seller's ORIGINAL PRICE to the seller's CURRENT PRICE, our systems show this seller to be very motivated and possibly open to low-ball offers. View Details Below.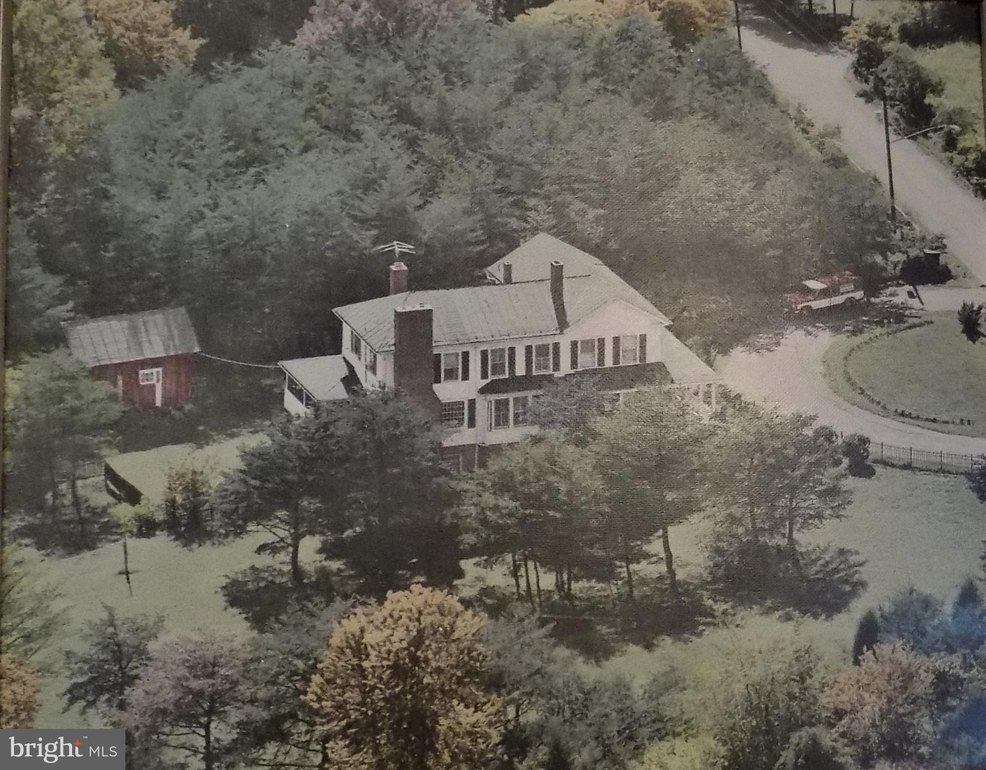 Description: Commuting a Drag? , , Mulling the Idea of Combining Home & Ofc? TAKE A LOOK HERE -- Commercial Use Potential Likely Within a Year! ---- REDUCED AGAIN VALUE OF 1.3 ACRES ESTIMATED AT $475K TELL US HOW MUCH A 5, 000+ SQ FT BUILDING IS WORTH TO YOU! Last resident lived in the house for 80 years until last Fall. THE BASEMENT - built in 1968 at time of house move - IS HUGE and VERY LIVABLE DURING RENOVATION -- 2 walkout's Property is R1 Zoning with Commercial Special Exception Use Probability due to same use by adjacent properties AND Vienna Metro Commuter Lot one block away! Just imagine this large home as a GRAND B & B, ... PROFESSIONAL/MEDICAL OFC, ... DAYCARE ... TITLE OR REAL ESTATE OFC -- Western Ffx Satellite Ofc? --- SEE DOCUMENTS for process info Seller is Also Willing to Consider the Renovation as shown in the documents - see quote for interior work See other pertinent docs on this HISTORIC HOME Seller is a civil engineer/retired principal with land use engineering experience and will help the interested buyer begin the process for either b-right use or special exception commercial use (Fairfax Co allows a free proposal meeting with staff) SEE DOCUMENTS! 2 Parcels Total 1.32 Acres Seller Inactive Agent; Lister Related....
Property Genius Advanced Analytics!
PROPERTY ADDRESS: Get Free Account to View
Profit/Loss Potential Analysis
Original Asking Price
$825,000
Current Asking Price
$669,900
Your Reccommended Offer Price! (M)
$535,920.00
If more than 1 out of 5 of your offers are being accepted, you are offering too much. Be disiplined! Days on Market. ((Make Offer!))
+$45,153.00
Estimated Repairs based on property age and square footage.
$581,073
Total Investment
$822,827
Estimated Selling Price after repairs/updates.
Standard analytics suggest the home will sell for more than original sales price of $825,000 after the $45,153 in repairs are made. To be conservative, our system estimated a lower sales price to be safe. '
$772,957
Estimated Net Received after selling fees/closing costs.
After Closing Fees, Realtor Fees, and Other Costs.
$191,884
Estimated Potential Profit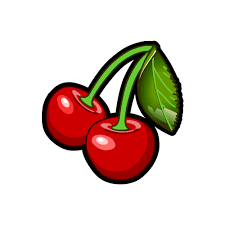 Using advanced metrics, HappyInvestor.com saved you hours of time by "Cherry Picking" this excellent deal for you from the For Sale records!
Contact Happy
Home Investor!
6836 Bee Cave RD Suite 259
Austin, TX 78746
allowed
Realtor
|
Appraised
| R-Value DB: $0recentURL:https://www.happyinvestor.com/Details/Default.asp?rID=5299626559recentPropID:5299626559