Desperate Seller Property
By comparing the seller's ORIGINAL PRICE to the seller's CURRENT PRICE, our systems show this seller to be very motivated and possibly open to low-ball offers. View Details Below.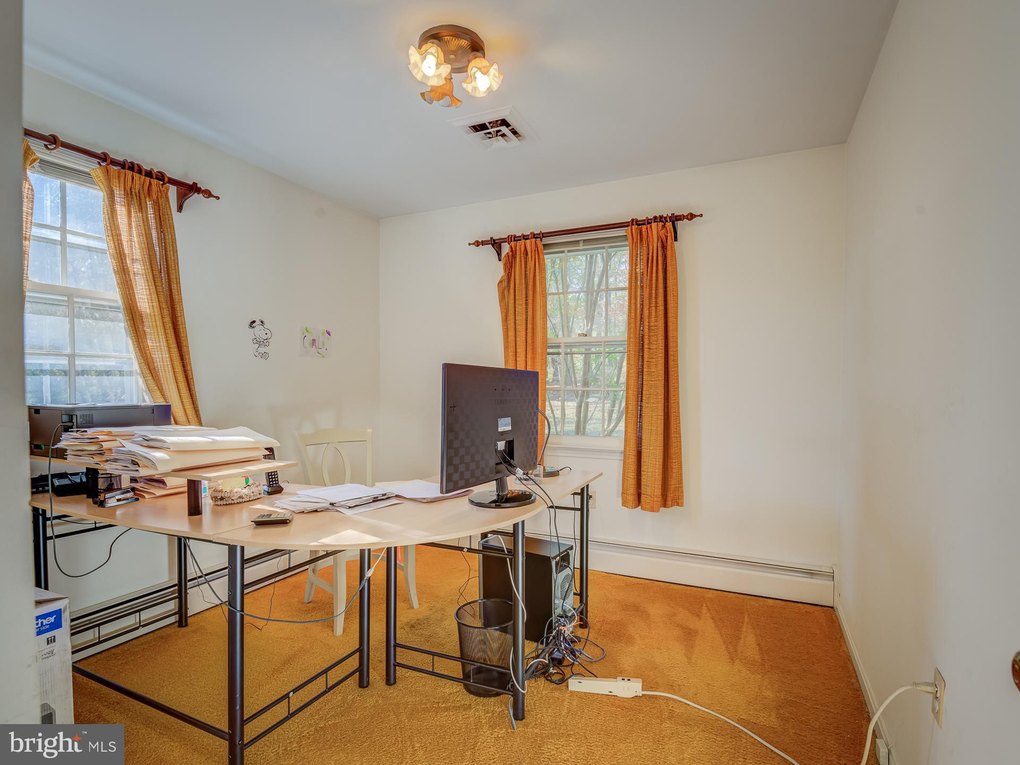 Property Analysis:
Estimated Deal Profit
$37,734.68

Description: Nice rambler in convenient location up against parkland and tucked away from the road.
Property Genius Advanced Analytics!!
PROPERTY ADDRESS: Get Free Account to View
Profit/Loss Potential Analysis (A)
Original Asking Price
$525,000
Current Asking Price
$431,500
Your Reccommended Offer Price! (M)
$366,775.00
If more than 1 out of 5 of your offers are being accepted, you are offering too much. Be disiplined! Days on Market. ((Make Offer!))
Estimated Repairs based on property age and square footage.
$37,036.00
Total Investment:
$429,509
Need Financing to Do This Deal? Contact our Customer-Assistance Office Here.
Estimated Selling Price after repairs/updates.
$467,244
Standard analytics suggest the home will sell for more than original sales price of $525,000 after the $37,036 in repairs are made. To be conservative, our system estimated a lower sales price to be safe. '
Estimated Net Received after selling fees/closing costs.
$441,546
After Closing Fees, Realtor Fees, and Other Costs (Estimated at $25,698).
Estimated Potential Profit
$37,735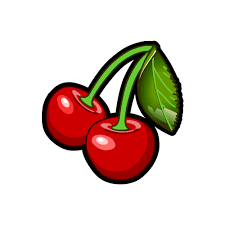 Using advanced metrics, HappyInvestor.com saved you hours of time by "Cherry Picking" this excellent deal for you from the For Sale records!
County Tax Appraised value is . Usually, the tax-value is about 7% below actual value, but it can be off by more. Increasing county appraised value by 7% results in an after repairs value of $0.
Contact Happy
Home Investor!
6836 Bee Cave RD Suite 259
Austin, TX 78746
allowed Tax V: 337733 | R-Val: 499800 | Orig: $525,000 | Avg_Val: