Desperate Seller Property
Desperate Seller Property - Seller has reduced price by $9,500.00
By comparing the seller's ORIGINAL PRICE to the seller's CURRENT PRICE, our systems show this seller to be very motivated and possibly open to low-ball offers. View Details Below.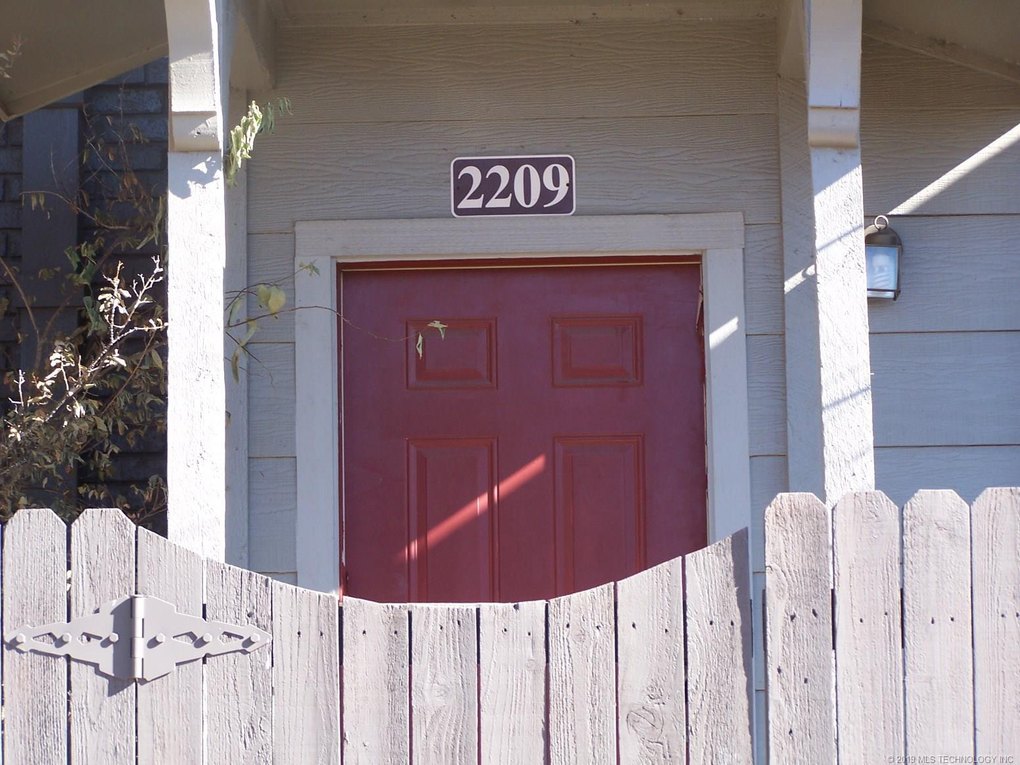 Description: 2 bedrooms, 2 baths, all one level up stairs. Remodeling in process. Complex has club house and pool....
About Property
PROPERTY ADDRESS:Get Free Account to View
Profit/Loss Potential Analysis
Original Asking Price
$95,000
Current Asking Price
$85,500
Your Projected Offer Price (M)
$69,324.10
If more than 1 out of 5 of your offers are being accepted, you are offering too much. Be disiplined!
+$10,286.00
Estimated Repairs based on property age and square footage.
$79,610
Total Investment
$95,393
Estimated Selling Price after repairs/updates.
Analytics suggest the home will sell for more than original sales price of $95,000 after the $10,286 in repairs are made.
$91,401
Estimated Net Received after selling fees/closing costs.
(Hire a 1% Listing Realtor to sell home. Buyer's agent will collect 3% of sales price at closing. $500 title Policy. 1% of sales price title insurance expense. Wise to do $0 seller concessions. Pay pro-rated property taxes.
$11,791
Estimated Potential Profit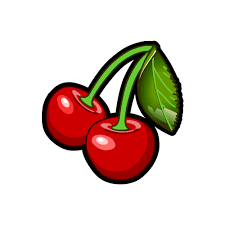 Using advanced metrics, HappyInvestor.com saved you hours of time by "Cherry Picking" this excellent deal for you from the For Sale records!
Contact Happy
Home Investor!
6836 Bee Cave RD Suite 259
Austin, TX 78746
allowed