Desperate Seller Property
Desperate Seller Property - Seller has reduced price by $7,000.00
By comparing the seller's ORIGINAL PRICE to the seller's CURRENT PRICE, our systems show this seller to be very motivated and possibly open to low-ball offers. View Details Below.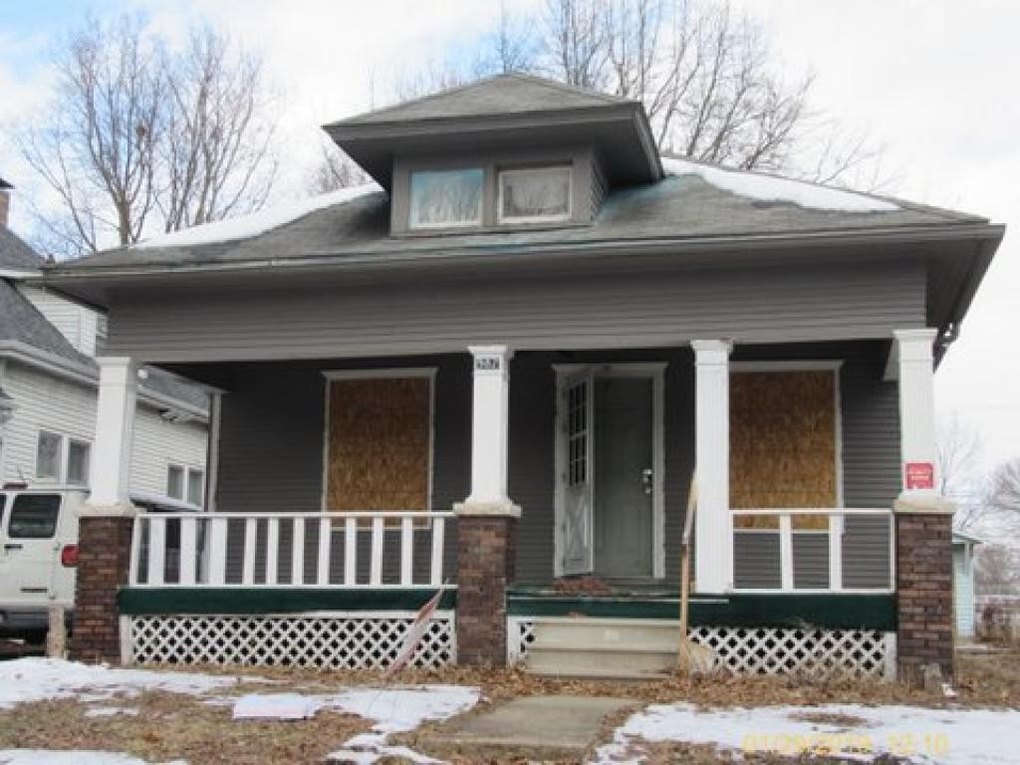 Description: Seller will only pay commission. Any other fees or costs associated with closing will be paid for solely by the buyer. Buyer shall select title/closing agent, unless seller specifically requests a particular title/closing agent. Buyer at their sole expense shall pay the owners title insurance policy and shall pay the title examination fee and premium for such policy. Buyer shall pay all closing fees & costs including settlement and/or closing fees & costs to the closing/title agent regardless of local custom. This is an AS IS sale. Seller will NOT be responsible for any unpaid real estate taxes and/or assessments, levies, homeowners/condo association fees, costs and/or charges, utilities, code violations and any other charges. The buyer is responsible for verifying any possible liens, judgements and/or assessments...
About Property
PROPERTY ADDRESS:Get Free Account to View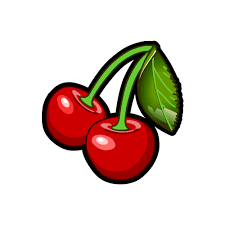 Using advanced metrics, HappyInvestor.com saved you hours of time by "Cherry Picking" this excellent deal for you from the For Sale records!
Contact Happy
Home Investor!
6836 Bee Cave RD Suite 259
Austin, TX 78746