Desperate Seller Property
By comparing the seller's ORIGINAL PRICE to the seller's CURRENT PRICE, our systems show this seller to be very motivated and possibly open to low-ball offers. View Details Below.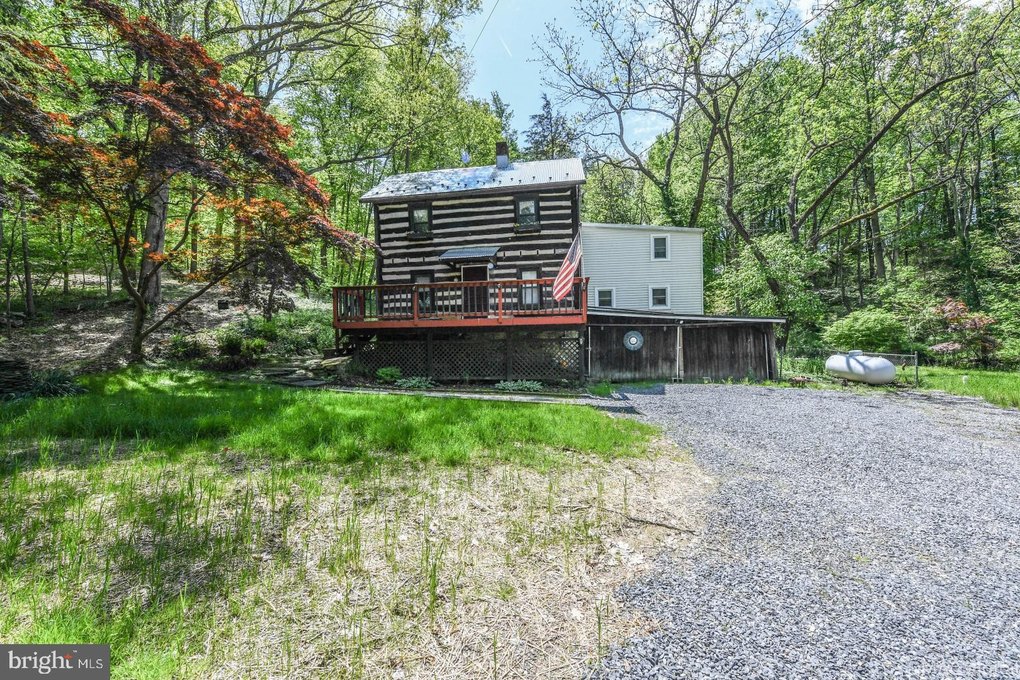 Property Analysis:
Potential Deal Profit Of $109,209
Property Description: Historic log house on 2.41 acres in southern Frederick County wooded lot flowing stream. House is a perfect fixer-upper, very livable while you do renovations. Wood stove conveys, 2 to three bedrooms, metal roof, new septic installed BAT system. Location very close to I-270 at 109 exit off Slate Quarry rd on Thurston road.
Property Genius Advanced Analytics!!
PROPERTY ADDRESS: Get Free Account to View
Profit/Loss Potential Analysis (A)
Original Asking Price
$275,000
Current Asking Price
$249,900
Your Reccommended Offer Price! (M)
$189,574
If more than 1 out of 5 of your offers are being accepted, you are offering too much. Be disiplined! 329 Days on Market. (Property has been listed for 329 Days. Seller should be VERY MOTIVATED to consider a low offer.) | Original List Date: 5/4/2019
Estimated Repairs based on property age and square footage.
$70,368.00
Total Investment:
$259,942
Need Financing to Do This Deal? Contact our Customer-Assistance Office Here.
Estimated Selling Price after repairs/updates.
$390,636
Standard analytics suggest the home will sell for more than original sales price of $275,000 after the $70,368 in repairs are made. To be conservative, our system estimated a lower sales price to be safe. '
Estimated Net Received after selling fees/closing costs.
$369,151
After Closing Fees, Realtor Fees, and Other Costs (Estimated at $21,485).
Estimated Potential Profit
$109,209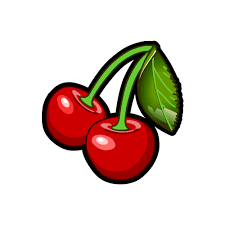 Using advanced metrics, HappyInvestor.com saved you hours of time by "Cherry Picking" this excellent deal for you from the For Sale records!
Contact Happy
Home Investor!
6836 Bee Cave RD Suite 259
Austin, TX 78746