Property Analytics Report (B)
Current Asking Price
$11,000
Expect Seller to Accept a Price Much Lower than $11,000 as it has been over 96 since Listing. Not many offers come in after 60 Days.
Estimated Value After Repairs



Happy
"Big Brain" Tech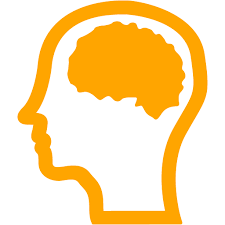 $52,326
"Happy Big-Brain Technology" used 34 Metrics to Determine. Determined this Number using *Past Sales, *Appraisals, *Comparable Sales, *Tax-Valuations, *Additional Value Created by Doing Repairs, and More! No Other Site has This Kind of Technology!
Total Initial Investment
$35,563
Investment Details: $9,389.74 Est. Purchase Price + $26,173.07 Repairs + Estimated Closing/Other Costs
Reccom-mended Offer Amount



Happy
"Big Brain" Tech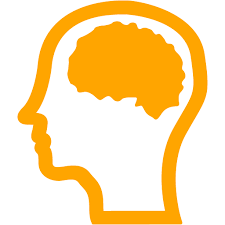 $9,390
Does $9,390 Seem like too low of an Offer? It's actually not. Expect E-mail Offers to be met Positively based on hundreds of Lower E-mail Offers!



Ideal Offer Price is Based on Advanced Analytics. Asking Price is $11,000.00.
Making Offers Tip: E-mailing the Offers is completely ideal. You find out what's the lowest a seller will go, without having to spend 30 minutes prepping and preparing a full contract and delivering Earnest and Escrow money.
Estimated Repairs
+$26,173
Calculated using property age and square footage. Verify this number by looking at the photos.
Potential Net Discount: *
$13,128
E-mailing offers is zero-risk. But, for your 'Official Offers,' even the Top Experts review your Projected Profit Numbers with a fellow Investor or Realtor to help confirm it's a great deal!