Description: Built in 1900, this Historic Colonial has lots of potential. With some attention, this home could easily be a showpiece. Lots of space with 4 bedrooms and large open rooms. Detached Garage. Minutes from the Virginia Line and close to New employers such as Amazon and Procter & Gamble....
About Property
PROPERTY ADDRESS:Get Free Account to View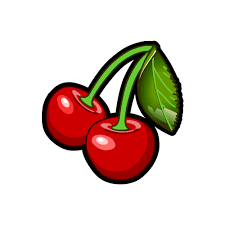 Using advanced metrics, HappyInvestor.com saved you hours of time by "Cherry Picking" this excellent deal for you from the For Sale records!
County Tax Appraised value is $78,480. Usually, the tax-value is about 7% below actual value, but it can be off by more. Increasing county appraised value by 7% results in an after repairs value of $83973.6.