Description: WESTMORELAND RANCHER YES WE SAID ONE STORY HOME OFFERING 3 BEDROOMS OR 2 BEDROOMS AND A FAMILY ROOM. 3RD BEDROOM IN REAR COULD BE USED AS OWNERS SUITE OR A FAMILY ROOM. NICE ADDITION ON REAR. COVER BACK PORCH, LEVEL BACK YARD COULD BE FENCED IN. OFF STREET PARKING IN REAR AS WELL OVERSIZED ONE CAR GARAGE WITH WORKSPACE AREA. YES ON GREAT STREET OF HOMES. SWEET HOME ALABAMA, CARRY ME HOME TO SEE MY KIN, SINGING SONGS ABOUT THE SOUTHLAND I MISS ALABAMY ONCE AGAIN, AND I DONT THINK ITS A SIN. DONT COST NOTHIN TO LOOK CALL TODAY TO VIEW. SOLD AS IS CONDITION SPECIAL WARRANTY DEED....
Property Genius Advanced Analytics!!
PROPERTY ADDRESS: Get Free Account to View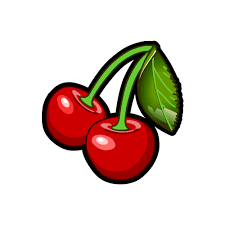 Using advanced metrics, HappyInvestor.com saved you hours of time by "Cherry Picking" this excellent deal for you from the For Sale records!
County Tax Appraised value is $31,680. Usually, the tax-value is about 7% below actual value, but it can be off by more. Increasing county appraised value by 7% results in an after repairs value of $33897.6.