Profit/Loss Potential Analysis Year built is: 1961
Estimated After Repaired Value Based on Trulia, Tax Appraisal ETC.
$266,200
Current Asking Price
$212,000
Your Projected Offer Price (V)
$190,800
If more than 1 out of 5 of your offers are being accepted, you are offering too much. Be disiplined!
+$20,950.00
Estimated Repairs based on property age and square footage.
$211,750
Total Investment
$266,200
Estimated Selling Price after repairs/updates.
(7% above County Appraised Value)
$249,728
Estimated Net Received on Sale
After Closing Fees, Realtor Fees, and Other Costs.
$37,978
Estimated Potential Profit
Our Property Genius calculated these numbers. Have your Realtor Review These #'s.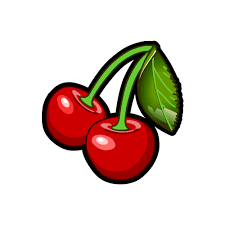 Using advanced metrics, HappyInvestor.com saved you hours of time by "Cherry Picking" this excellent deal for you from the For Sale records!
County Tax Appraised value is $279,533. Usually, the tax-value is about 7% below actual value, but it can be off by more. Increasing county appraised value by 7% results in an after repairs value of $299100.31.