Description: 2 Bed 1 bath home in need of RehabAsking $12, 900ARV $50, 000Repairs $10, 000Rent Estimate $800Call for Access!...
About Property
PROPERTY ADDRESS:Get Free Account to View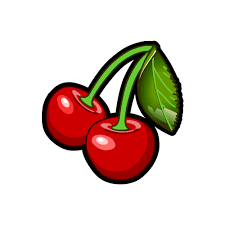 Using advanced metrics, HappyInvestor.com saved you hours of time by "Cherry Picking" this excellent deal for you from the For Sale records!
County Tax Appraised value is $4,920. Usually, the tax-value is about 7% below actual value, but it can be off by more. Increasing county appraised value by 7% results in an after repairs value of $5264.4.